Store and protect content with the most globally distributed cloud storage.
Deliver enhanced user experience without compromising on performance.
Ensure your content is readily accessible by replicating it in multiple locations.
Easily scale during traffic surges with the network's automatic expansion.
How Does NetStorage Work?
NetStorage is a highly scalable, feature-rich cloud storage solution, offering automatic geo-distributed content replication for resiliency, high availability, and performance.
With architecture that is always reliable and available NetStorage offers the best features that deliver quality performances to address your storage needs. The solution automatically replicates all content across multiple geographic regions for insurance and resilience purposes. The dynamic intelligence capability uses built-in traffic management to identify optimal storage locations, closest to the end-user, via an integrated Global Traffic Management (GTM) algorithm. The scalable infrastructure is able to remove the burden of storage capacity planning, while supporting rapid on-demand storage needs for services such as DVR functionality for live streaming events.
In addition, NetStorage offers flexible content management. It supports all varieties of upload methods including premium uploads (using Aspera Upload Acceleration), standard uploads, self-service integration, as well as streaming solution and transparency.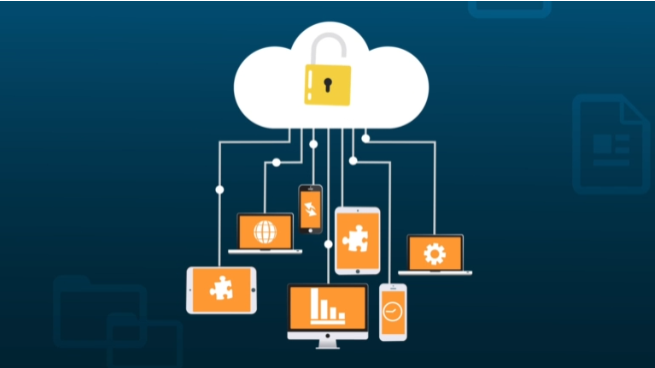 BENEFITS TO YOUR BUSINESS

Get resiliency and availability by replicating content automatically across multiple regions.

Remove the burden of storage capacity planning while quickly supporting on-demand storage needs.

Bring content closer to the user for enhanced performance with built-in traffic management.

Support many upload methods, like Aspera, FTP, SFTP, FTPS, SCP, rsync, Wget, and CMShell.