Defenx custom fits a security perimeter ensuring every corner of your internet facing assets are defended.
We custom-fit security at the edge via Akamai Solutions and create custom platforms to integrate into a customers existing infrastructure seamlessly.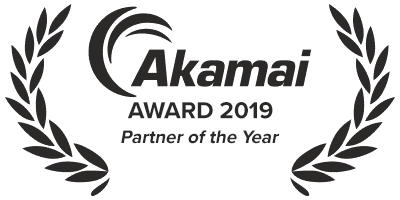 '' Defenx are reliable, professional and have advanced skills on all Akamai solutions. Customers have repeatedly shared their positive experiences of working with them, and we are delighted to be partnering with them. '' 
At Defenx, we have highly trained solution and security architects who use Akamai solutions to defend your perimeter and ensure your content is reaching your customers in every corner of the globe.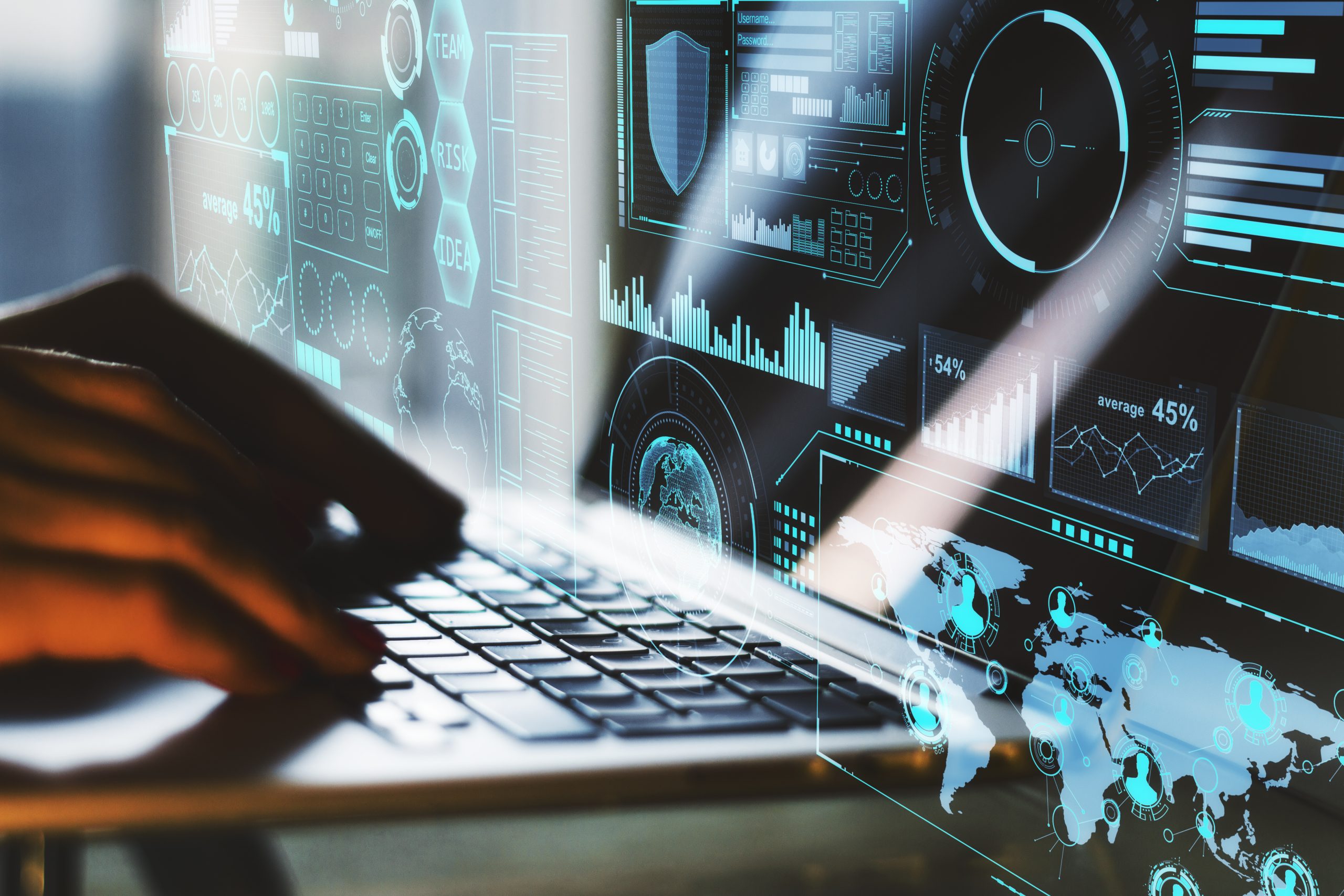 The Defenx team is one of the longest standing partners of Akamai. Our relationship was born first as a client, then a partner.
This gives us a unique perspective:
– As a client, we know the importance of customer service as well as support for your inhouse team.
– As a partner, we can apply and integrate our 10 plus years of experience of Akamai solutions to accelerate and protect all your internet facing assets.
The cyber perimeter of a company is becoming increasingly difficult to defend. Akamai's intelligent edge security platform surrounds and protects your entire architecture — core, cloud, and edge — attacks and threats are assessed on the edge before they have the ability to infiltrate your perimeter. Built on the world's largest Intelligent Edge Security Platform, Akamai's security solutions provide 24/7/365 protection for your websites, applications, APIs, and users.